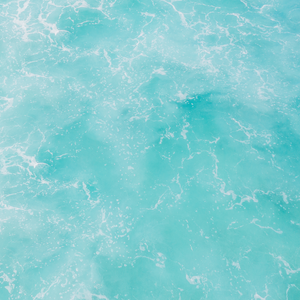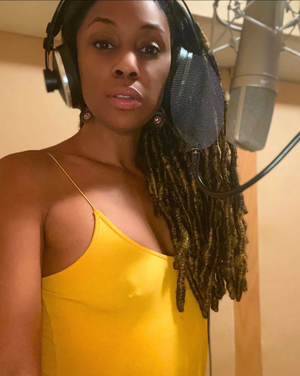 Nadia Turner is a world-renown entertainer who has performed and made many appearances around the world. In addition to the forty-three city American Idol tour, she has also performed for several world leaders at the G8 Summit in Japan, the troops in Afghanistan, and the Dutch Caribbean Islands. She has made guest appearances on the Ellen DeGeneres show and has graced the pages of Glamour Magazine, USA Today, US Weekly, and People magazines to name a few. Nadia also co-hosted "The View" with Barbara Walters, Joy Behar and Rosie O'Donnell.

Nadia Turner was a former Miami Dolphins Cheerleader and sang the National Anthem for the Miami HEAT and the Miami Dolphins. She is also an International Pageant winner representing her beautiful island of St. Eustatius, Netherlands Antilles, and has competed against more than 32 countries. With a track record consisting of breathtaking winning performances at several beauty pageants in the Caribbean, it was no surprise when her presence was requested in singing "Stormy Weather" as a Tribute to Harry Belafonte at the Waldorf Astoria in New York City.  
The honorable former Mayor of Dade County, Carlos Alvarez, and the Board of County Commissioners paid tribute to Nadia presenting her with a Proclamation, and the key to Miami-Dade County at her tour send-off party and proclaimed June 17 as Nadia Turner Day.
Nadia's passion is Rock-Soul. Some of her musical influences include a variety of artists ranging from Jimi Hendrix, Roberta Flack, Prince, The Eagles, Red Hot Chilli Peppers, Billie Holiday, and The Doors. 
Nadia Turner was chosen in 2018 to be the UNICEF Goodwill Ambassador advocating for Child Rights. Nadia recently rocked the stage for 20,000 people at The American Airlines Arena in Miami, Fl for Conquer Entertainment and The Market America World Conference. She wows audiences with her live shows around the world, Summer Festivals, and prestigious private/corporate events.